We Are Family
Reaching into our 3rd generation, we've maintained our grass roots through years of expansion, welcoming employees as extended family, mentoring and watching them grow as professionals and individuals.
Successful people build a strong workplace.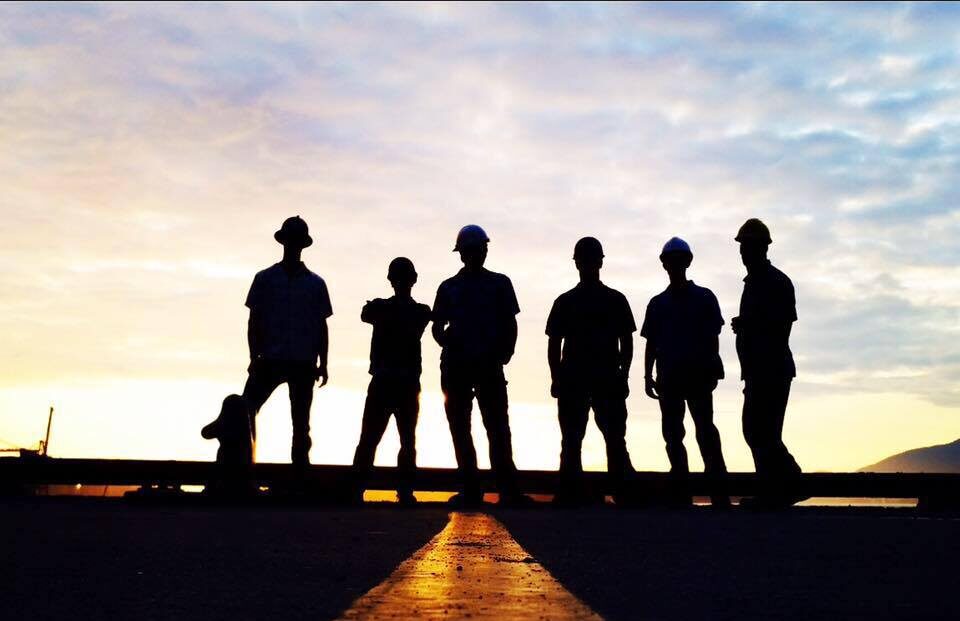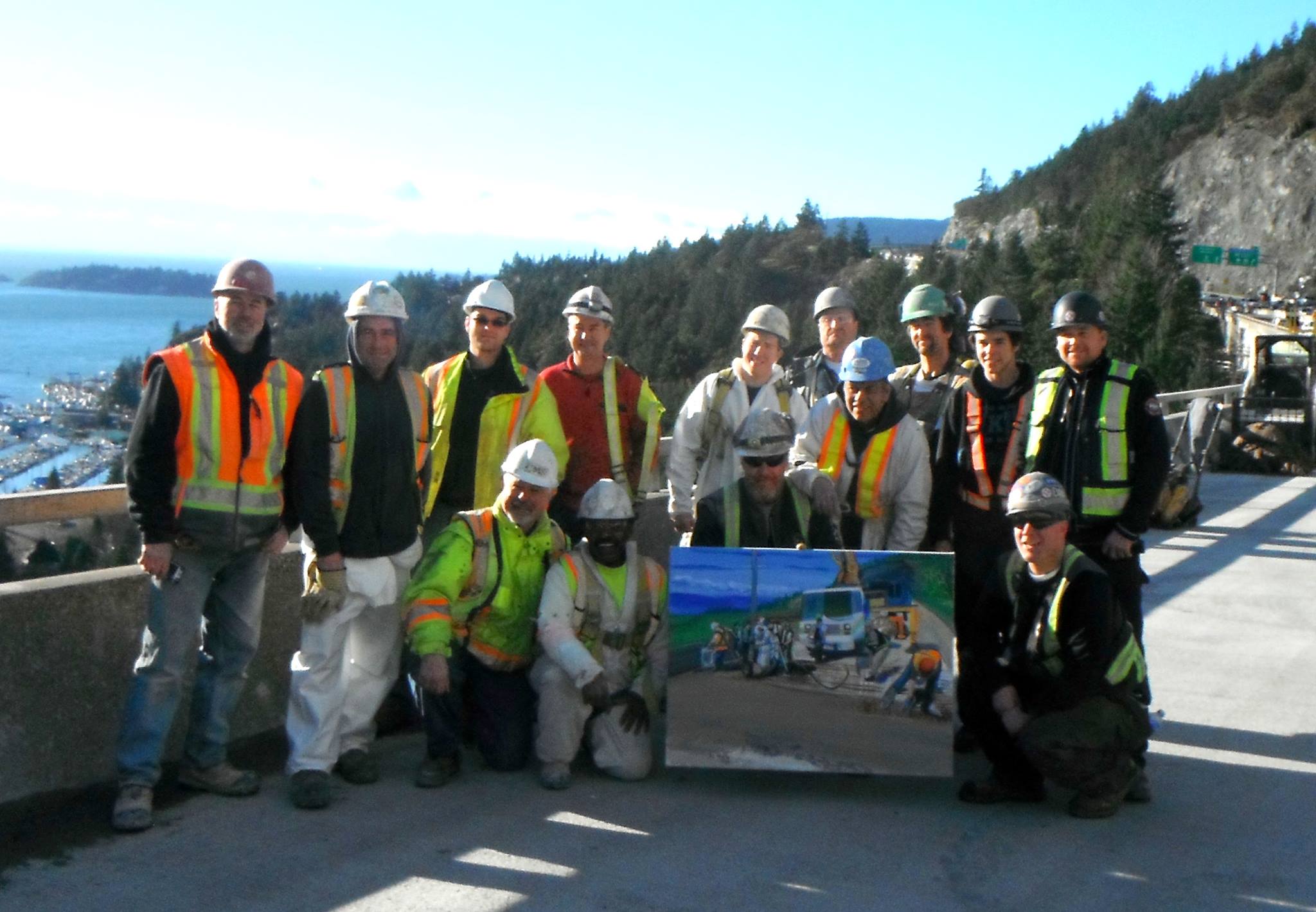 We Build Lasting Relationships
Maintaining our core values has helped us build strong relationships with both contractors and clients.
We are especially proud to belong to the Gateway Infrastructure Group; a partnership between Kingston and two other well-established, experienced and reliable contractors that has helped build a robust portfolio and provide single source construction solutions on larger projects across Western Canada.
We have also been active with the BC Trades Unions for over 40 years, maintaining affiliations with the Construction Maintenance & Allied Workers, Construction & Specialized Workers, International Union of Operating Engineers, Cement Masons Local 919, and Ironworkers Union Local 97.
We Strive for Excellence
We are committed to delivering clients the highest quality possible, exceeding expectations through effective and meaningful quality standards and procedures.
Our ISO 9001 compliant Quality Management System has been designed to effectively define project quality objectives and ensure compliance through solid planning, purposeful execution and accountability.
We take pride in our work.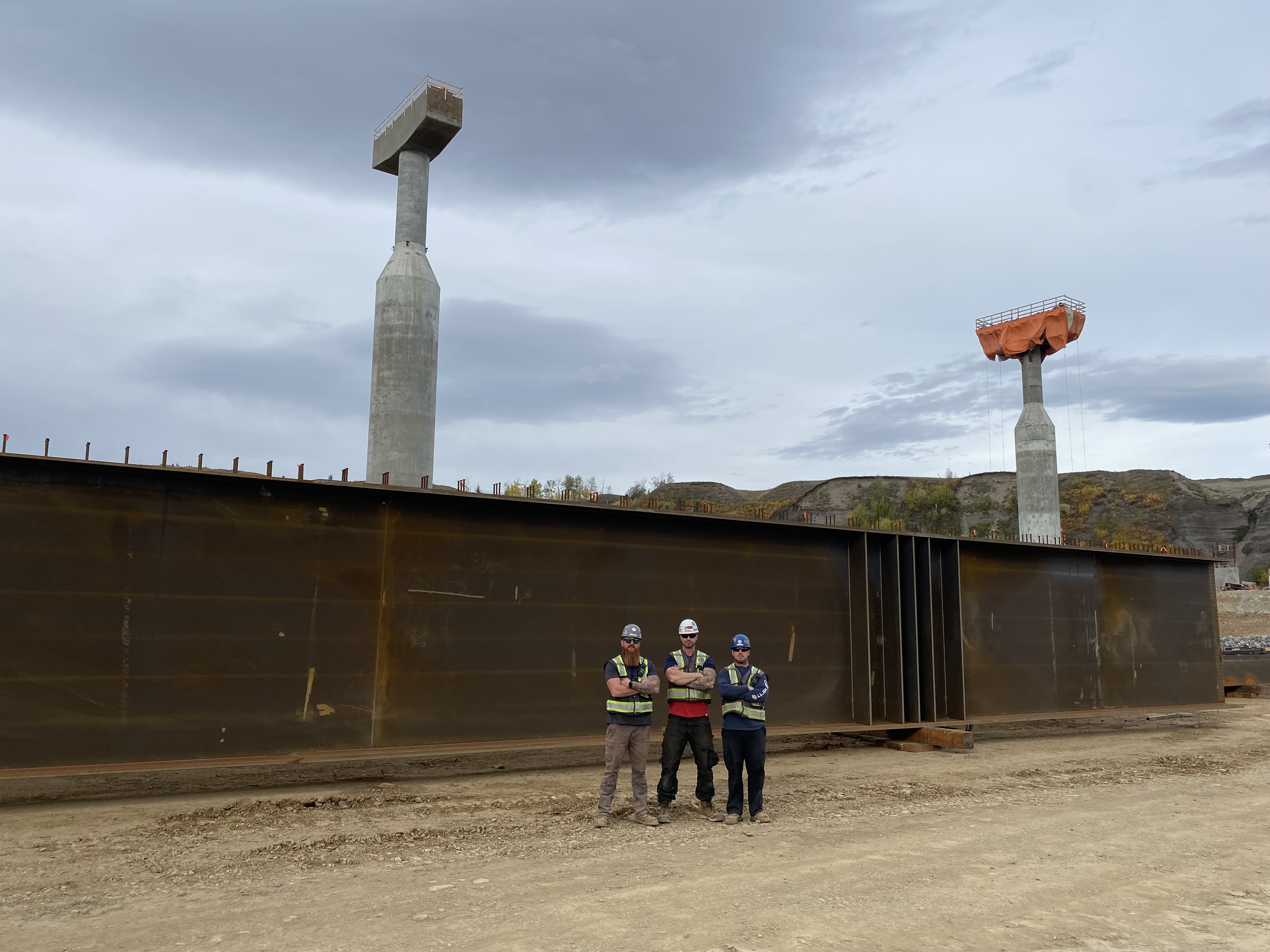 We Put the Safety of Our Team First
In an industry where the word "safety" is so often jargonized and safety protocols are often diminished into checking boxes on forms, we relish our family values.
Our safety policy puts our workers first, by design, and is implemented with clarity and purpose to ensure the well-being of our team.
We Value our Community
We are socially conscious; regularly contributing to various local charities including hospitals, cancer research, and community groups and are especially proud of our involvement in the Royal Columbian Hospital Foundation and our employee's involvement in the 'Ride to Conquer Cancer'.
We maintain memberships with the Vancouver Regional Construction Association, Construction Labour Relations, British Columbia Construction Association, and Canadian Construction Association, contributing to and attending community events that bolster our industry.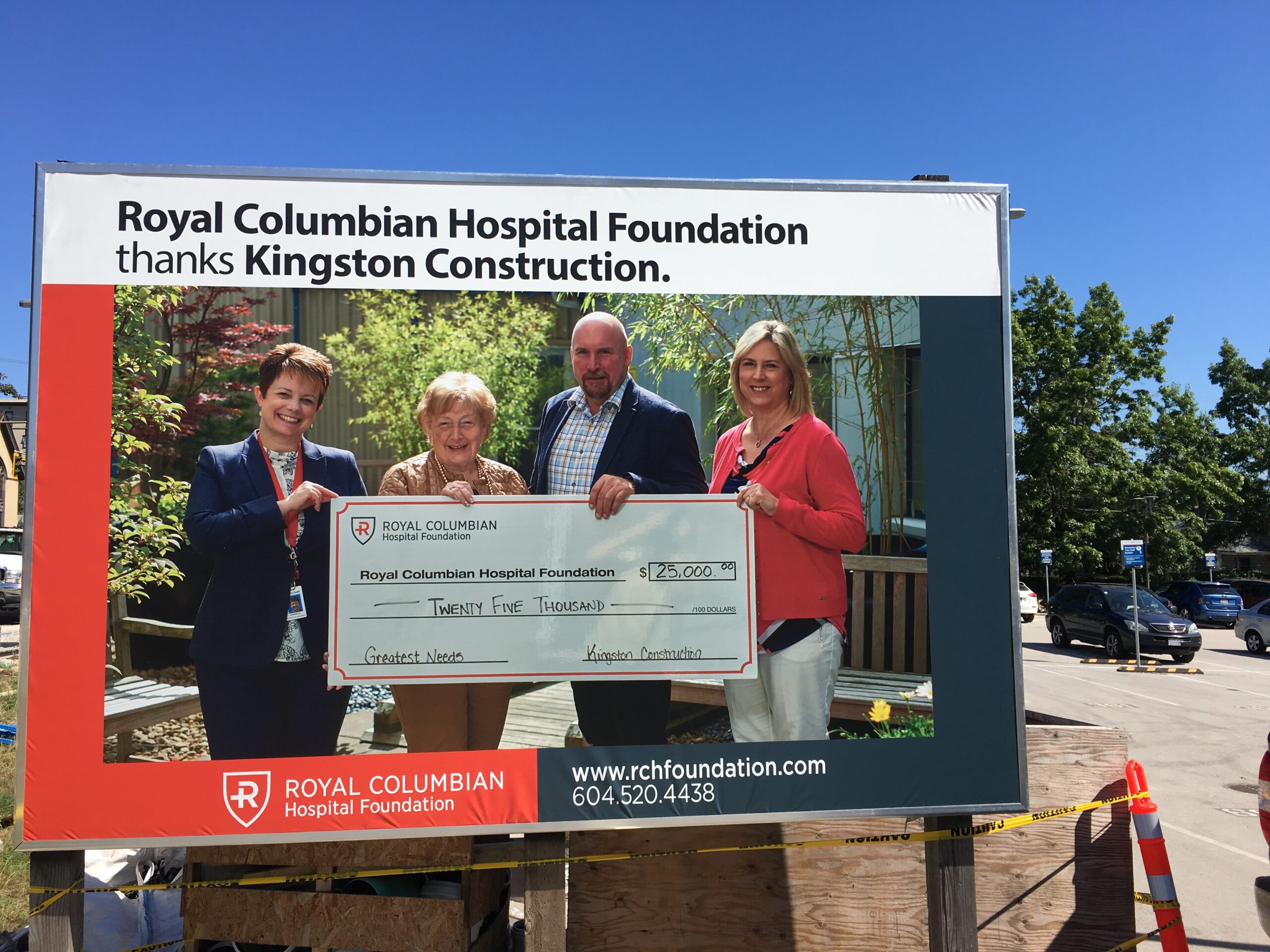 Kingston Construction is a pioneer in the industrial and heavy construction industry. We take pride in our hard work and reputation which is why we ensure every project is led with professionalism, integrity, and expertise. Our goals are achieved through strong communication and collaboration, the use of leading-edge technology, and by partnering with employees, engineering firms, and sub-trades to offer a wide range of high-quality services that exceed industry standards. Our comprehensive range of services and desire to exceed your expectations is what sets us apart from the rest!
Building Tomorrow with Yesterday's Values